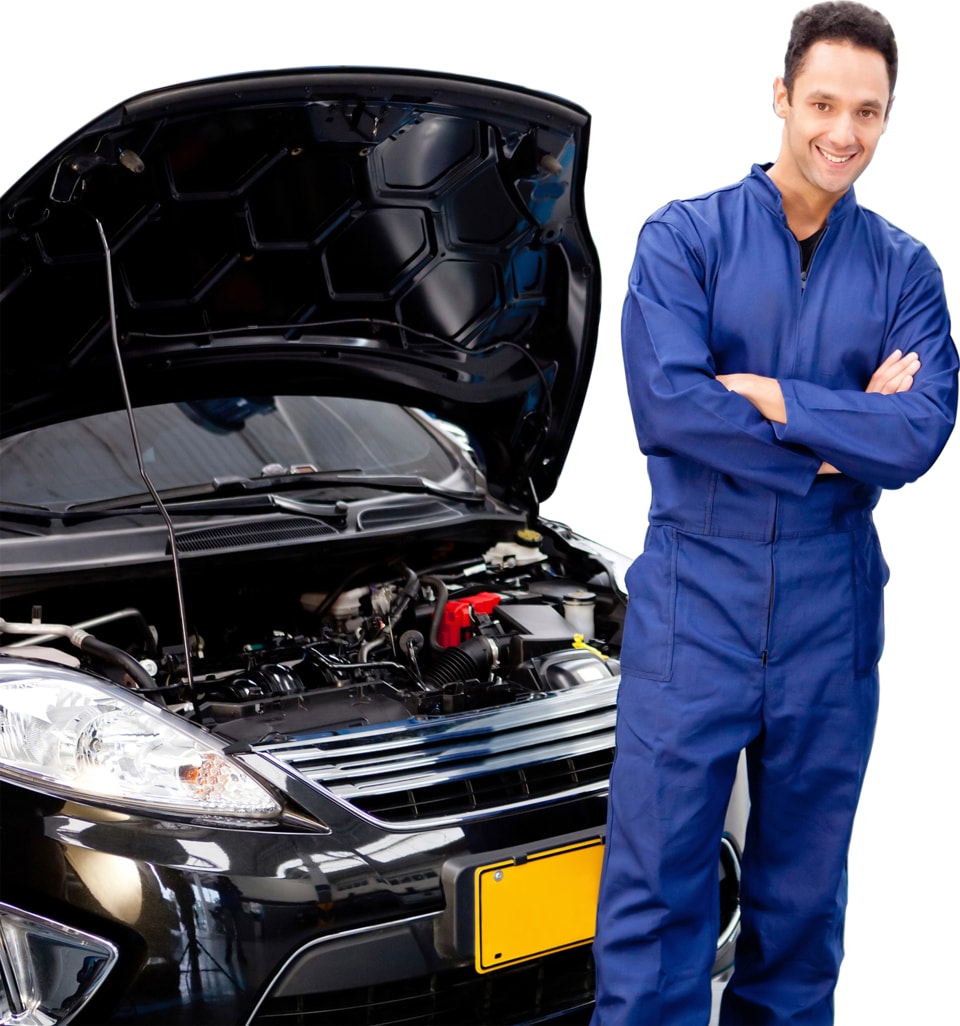 ​
Even with the passing of the holiday season, winter is not over in Vancouver. Though the days may feel milder, frequent rain and snow showers can freeze onto the road as the temperature drops during the night.
This frozen precipitation can cause slippery surfaces and can make for dangerous driving conditions which can in turn lead to cosmetic and internal damage to your vehicle. Even though we are into the new year, we are still facing the same dangers on the road. This year save yourself time and money and visit FIAT of Vancouver today to proactively address these issues. Our service experts specialize in:
Internal Check-Ups and Fixes
Save yourself stress after an accident or part malfunction and get your car into our service centre today to be winter ready.
Our winter service package includes an oil change, a new oil filter, a tire rotation, and a thorough inspection of the battery, braking, suspension, and exhaust systems, fluid level checks, and a cooling system check. We will also conduct a manufacturer's check and can send you off with a written report for your records and added peace-of-mind.
Our on-site service centre also strives for efficiency which is why we try to fix common internal fixes like singular filter checks, oil checks, or battery checks as quickly as possible and only spend more time when necessary.
Body Work
In addition to our available detailing packages (to restore the internal and external look of your vehicle), our service centre also offers body repair following collisions.
If you scratched or dented any part of your car body during the year, our service experts can quickly and affordably fix the issue and have you out on the road again with minimum inconvenience. We can also help with glass repair (windows, windshield, and lights), paint, and wheel enhancements.
Schedule an Appointment Today
If you don't see a special that matches your needs or if you have any questions about services offered, please don't hesitate to call and one of our sales representatives or service specialists would be happy to help.
For expedited appointment booking, consider our online form. After you provide us with basic information, we will call you to confirm an appointment.